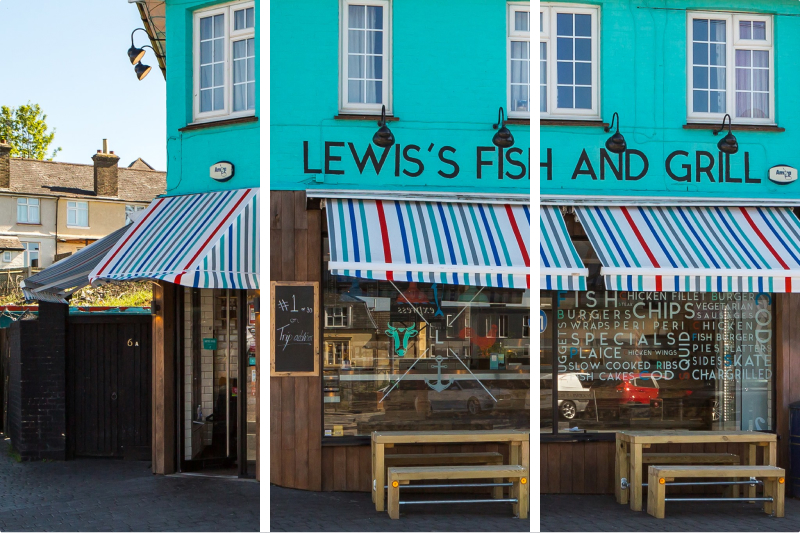 Sustainable fish,
fresh meats,
great produce
We are a family owned and managed business with over 30 years experience between us. Lewis's is managed by brothers Gavin & Craig Lewis. Who are passionate about serving the best quality food, every time. We have represented the UK for our industry in the Faroe Islands and Norway having achieved several National Fish & Chip Awards sponsored by Seafish (UK authority on Seafood).
It shouldn't be a surprise that we are 5 star rated with the food standards agency.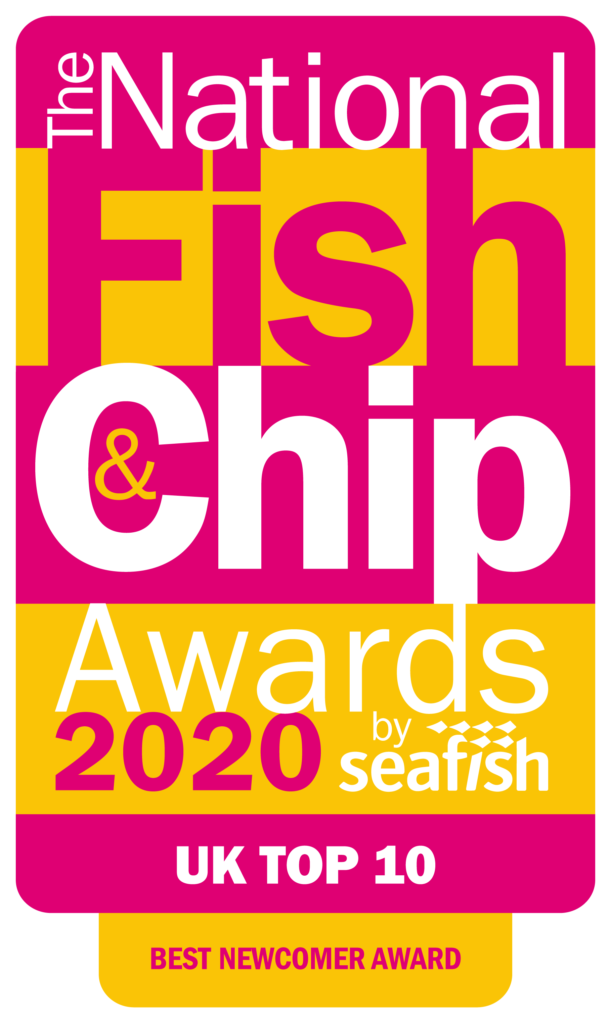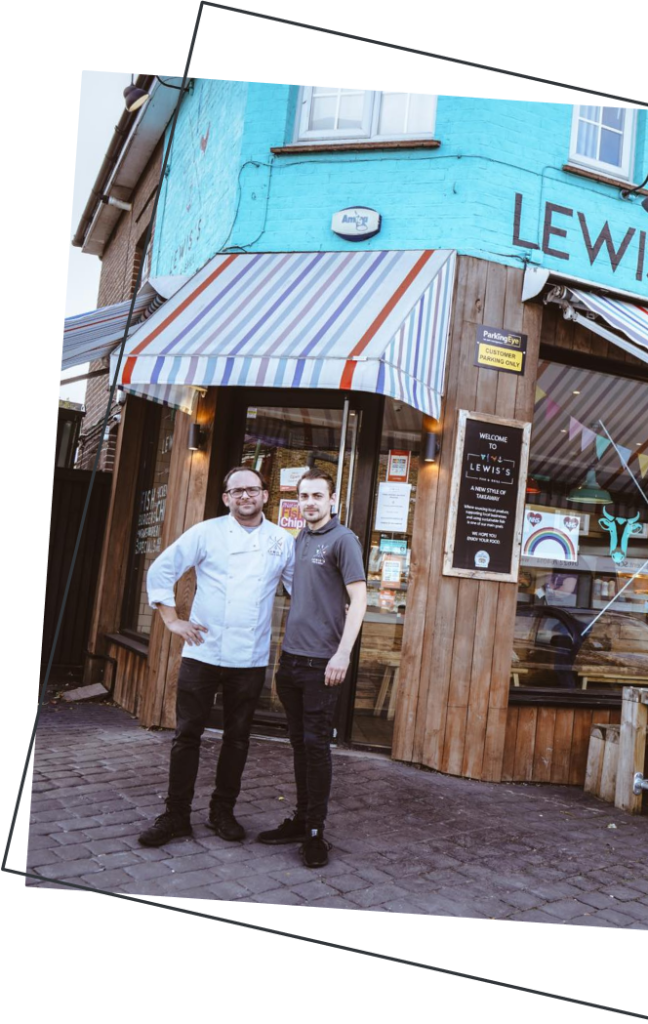 We use sustainably sourced, hook and line caught fish where possible. We believe that it's important to look after our seas and oceans for future generations. The fish is prepared, filleted and blast frozen within two hours of being caught. Really locking in its goodness and flavour. Our Peri Peri Chicken is oven baked and then Chargrilled for that extra BBQ taste. The 'Kentish Mayde' Pies are baked twice daily. Along with our Signature Burgers there is something for everyone at Lewis's.
Download Our Free
Mobile App
Download our free mobile app for Apple & Android smartphones to keep up to date with all our latest offers. Available to download from the Apple App Store or Google Play Store.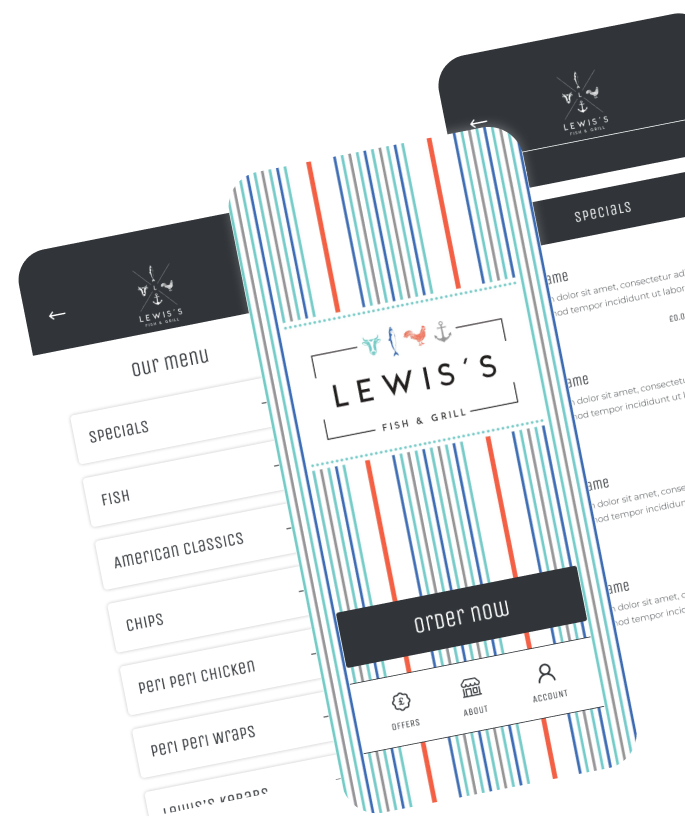 Lets see what our lovely
customers have to say
Beautifuly cooked lamb kebab, unlike other kebabs the meat is a lot thicker, juicy and flavoursome. You can really tell the quality of it. Will absolutely be having this again !!!
Was greeted with friendly smile on collection. Good service. Enjoyed all the food (wrap, fish, sausage chips). Will definitely be returning
First time here and highly recommended! A little extra thought goes a long way ….non greasy chips, lots of veggie and even a vegan option and the best minty peas
Stopped here by chance as we were going to Mote park, and so pleased we did. Food is freshly cooked and absolutely delicious. Would recommend to anyone give them a try. We will return again
Love this place – food is always fresh and tasty and the portions are generous. Friendly staff who go out of their way to provide excellent service. Best fish and chips in Maidstone!
Simply the best Fish and Chips in town. Great service and quite a variety in the menu. The chicken wrap is very nice and they do some great own make sauces.
4 star Trip advisor rating based on 169 reviews
Monday: 12:00 – 20:30
Tuesday: 12:00 – 21:30
Wednesday: 12:00 – 21:30
Thursday: 12:00 – 21:30
Friday: 12:00 – 21:30
Saturday: 12:00 – 21:30
Sunday: 12:00 – 21:30
6 Loose Road, Maidstone, Kent

ME15 7TZ